Our Mission
Delivering high quality apps to organic growth niches
Our area of expertise lies in analyzing the app store market to pinpoint lucrative niches, which we then cater to by creating top-notch apps. With our great app quality and ASO skills, we attain millions of downloads through organic growth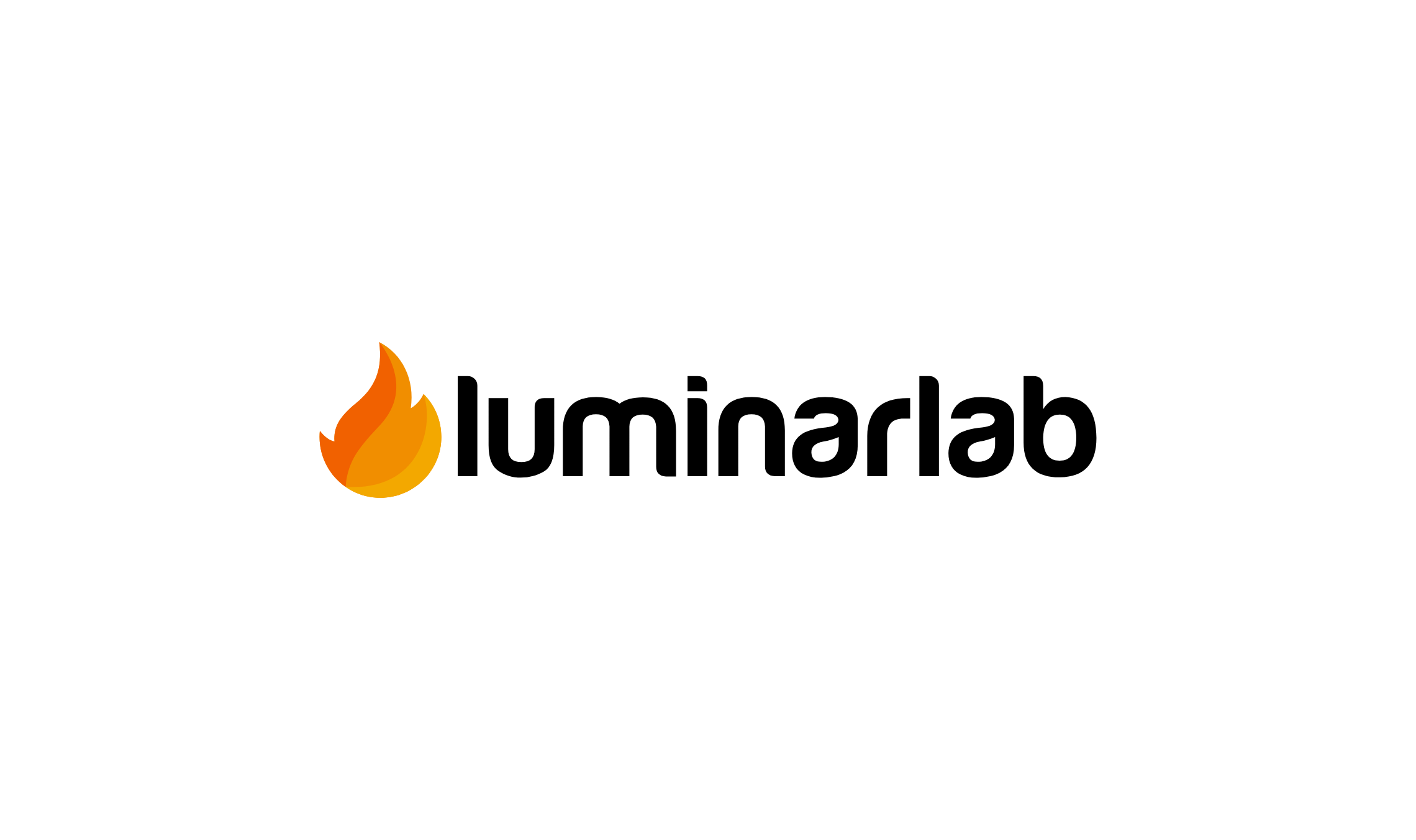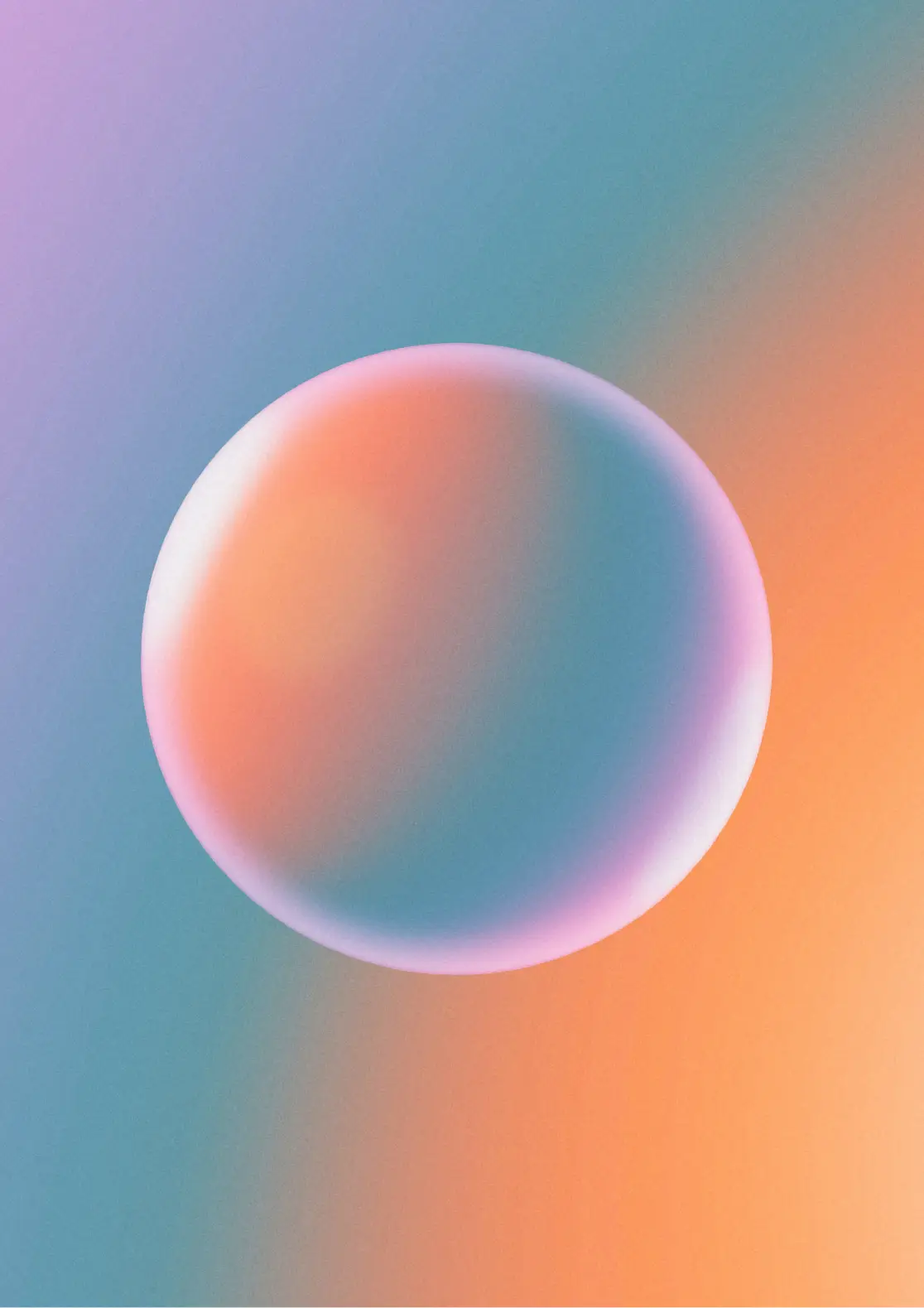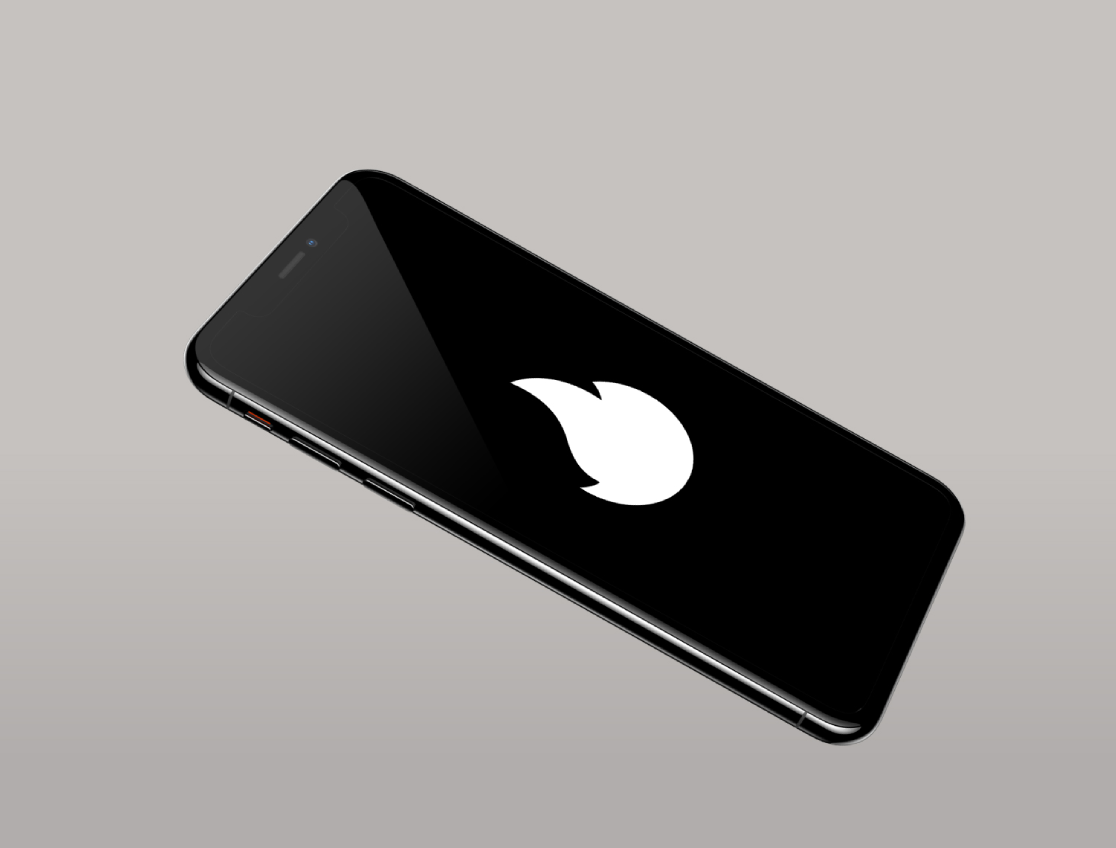 What we do
We develop and publish Android Apps on the Google Playstore. We specialze in ASO and App Market Research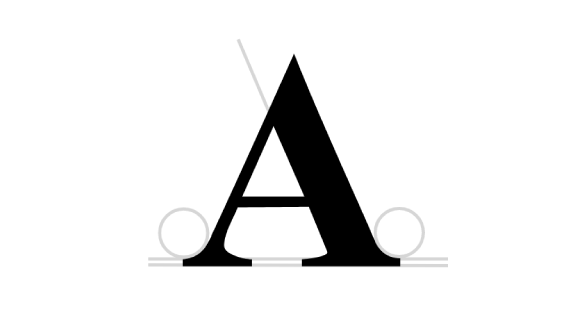 Fonts App®
The app offers over 100 different font styles, including cursive, gothic, retro, and bubble fonts, allowing you to convert ordinary text into eye-catching messages with lots of customization options. It supports various social media platforms, and you can use it to generate a cool gaming name for popular games.
View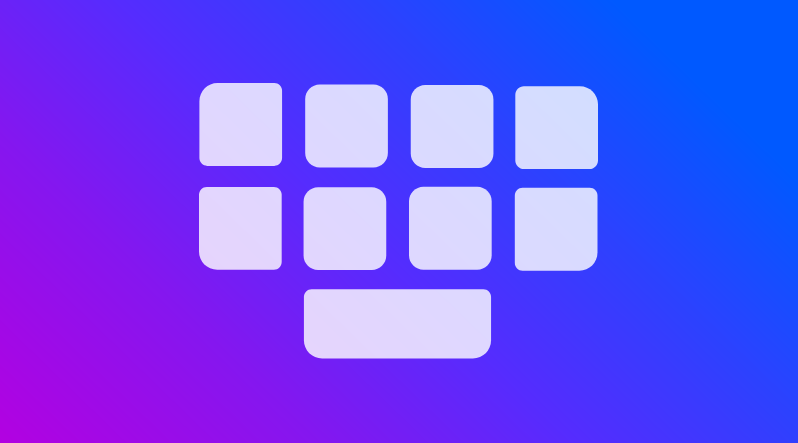 FontBoard®
FontBoard is a free keyboard app that comes with over 100 fonts, 5000+ emojis, stickers, GIFs, and cool themes. It works with various social media platforms and messaging apps and offers auto-correction without root access, allowing users to create eye-catching text and stand out on social media.
View
Take a look yourself
With 23M+ total downloads we are among the top developers of the Google Play Store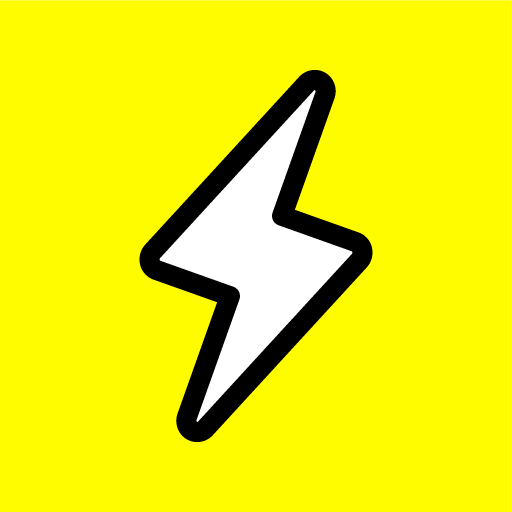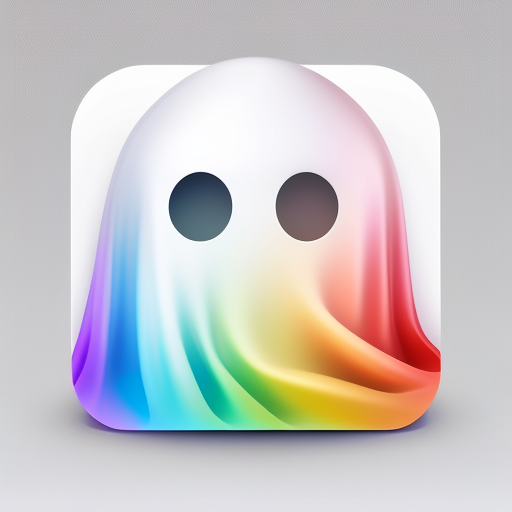 What does the future hold?
A quick sneek peek on our future projects
"This is the application I was looking for, with quite pleasant and beautiful fonts that I can use on any of my social media without any problem. Now I can make really cool posts with these very nice fonts. Without a doubt, it is recommendable, also because it has a simple and easy-to-use interface, you just have to paste what you want to write, choose a font and voila!#
José Correa
Google Play Review on Fonts App
"It's the perfect app! You can still switch to the regular keyboard when you want to type with autocorrect, and when you want to use the custom fonts, it's just a quick switch for convenience. Everyone should be like this! But apparently this is the only app I found that I wanted! I looooooved it, I'm not uninstalling anymore!! hehe"
Evelin Britto
Google Play Review on FontBoards
What others have to say
100% real reviews from Google Play
"I found the loml 🤭no joke it was fun finding new people it's was really easy. I think it's a good app i recommen it yk"
Isabella Janes
Google Play Review on Friends for Snap